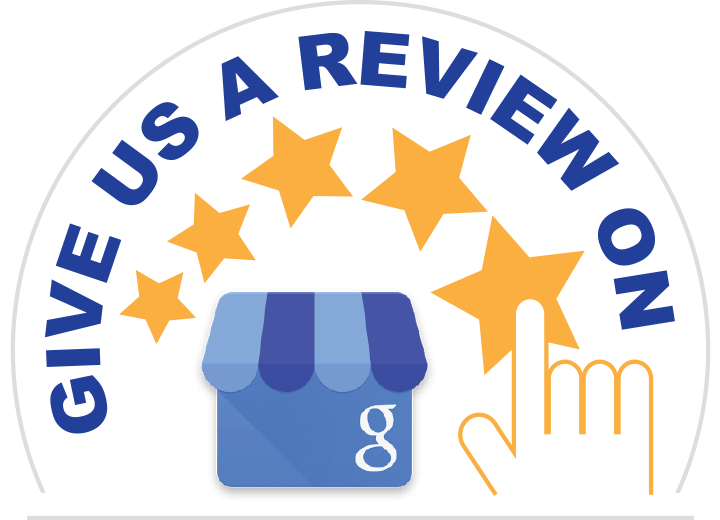 Donna Dirr and Erecording is the best in the business!! We have had Donna doing our Notice to Owners, Liens and all of our services that we need for over 20 plus years!!! She very professional and very honest. Her prices are very reasonable. Donna's research experience is on point above and beyond. We would recommended Donna to any and everyone. FIVE STAR SERVICE ALL THE WAY!!!
WHAT AN ABSOLUTE AMAZING COMPANY! THEY ARE ABLE TO GET THINGS DONE FASTER THAN I CAN FINISH PUTTING TOGETHER A FILE! THERE FOLLOW UP AND CUSTOMER CARE IS AMAZING AS WELL. WE ALL LOVE WORKING WITH JOHN DIRR. AS ALWAYS GUYS THANK YOU, YOU ARE THE BEST!!!!!!!
I have used this service since 2001. The prices are reasonable and they are very prompt and accurate. Donna has corrected me and guided in the right direction on more than one occasion which prevented delays in our permitting process. We look forward to many more years of service.